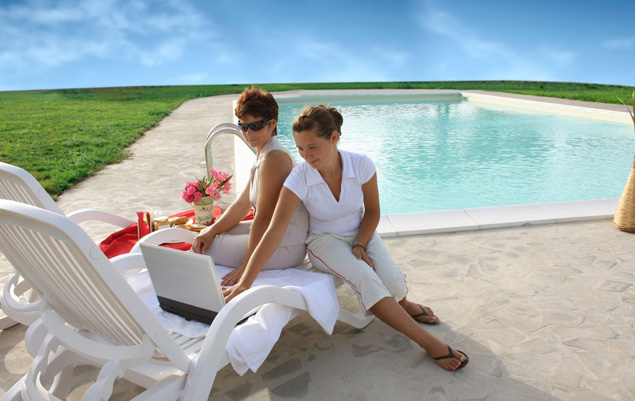 Latest News
The are no news available at the moment
As Cyprus Law is based on British law, many buyers will feel at home with the buying process, especially as the contract will be in English for British citizens. Permission to buy property must be sought from the Council of Ministers by written application, but your solicitor, as part of the purchasing process, normally carries this out. The procedure is largely a formality but the vendor's contract will normally contain a clause, which cancels the purchase and its liabilities in the event that this is refused.

The contract of sale must be in writing, and it is advisable that such contracts be registered at the District Land Registry Office within sixty days from the contract date. This protects the buyer's rights to the property and provides additional safeguards.

When issued, the title deed will be register in the name of the buyer, and will be recorded in the Government archives. At any time after the purchase, the buyer may sell the property at will, provided that he/she has a valid contract.

Choosing a Solicitor

Your solicitor is your representative in Cyprus and as such, you must choose one with whom you feel comfortable. Your developer will have relationships with a number of advocates locally who will be familiar with the contract formats from that developer, however, your solicitor works for you. You are at liberty to ask for quotations for the work prior to appointing a solicitor and ensure that communications between you and your legal advisor are clear. As it is unlikely that you will be on the Island during the construction of your property, ensure that communication can take place by the method of your choice, be that telephone, e-mail, fax or letter.

Legal Safeguards

Contrary to the risks inherent in the purchase of property in some countries, Cyprus has never been involved in the nationalisation of any sector of the economy, nor in the expropriation of property owned by foreigners.