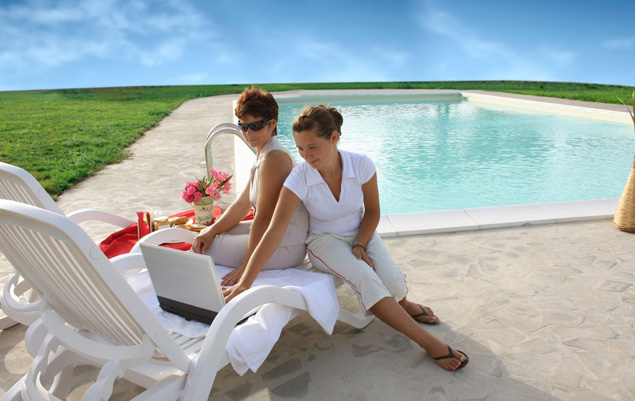 Latest News
The are no news available at the moment
A. Chacholis Developers Ltd. is a company with a solid history of achievement and quality, which has been earned over many years of both civil engineering and private house building. The property boom in Cyprus has seen many "developers" appear in recent years in order to capitalise on the current demand. The history of these developers is not only short but also needs some investigation. Few, if any, can boast projects such as the award winning Aeneas Hotel, a five star luxury hotel in Ayia Napa.

Our experience and knowledge can offer you the comfort of knowing that your property will be constructed using proven, up-to-date methods, that your home will be delivered according to the specification you have agreed and that we will offer continuity of support and on-going service to you and your family.

You can be assured that A. Chacholis Developers Ltd. is in the business of villa and apartment building for the long term because we are a true construction company with a long track record. This is our core business developed by Mr. Andreas Chacholis into one of the most trusted and reliable companies in Cyprus and construction not a short term cash expedient - as over thirty five years of achievement will testify.