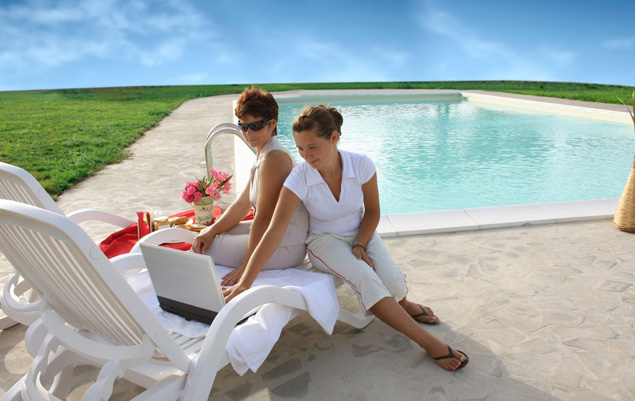 Latest News
The are no news available at the moment
The following information is provided as an aid to potential purchasers of property in Cyprus, however, A. Chacholis Developers Ltd. accepts no liability for errors or omissions.


Service

Telephone Number

Website

Telephone Service

(00 357) 132

www.cyta,com.cy

Telephone Fault Reporting

(00 357) 197

Municipalities

Paralimni (00357) 23821223
Ayia Napa (00 357) 23816300
Larnaca (00 357) 24653333

Water Supply Faults

(00 357) 23821223

Electricity Authority

(Larnaca 00 357) 24204000
(Paralimni 00 357) 23821277

www.eac.com.cy

Electrical Faults

(00 357) 90901420

Hospital Information

(00 357) 1400

Doctors on Call

Famagusta (00 357) 23821323
Larnaca (00 357) 24822400

Police

Famagusta (00 357) 23803030
Larnaca (00 357) 24804040

Postal Services

(00 357) 24802600

Internet Services

Cytanet (00 357) 132

www.cytanet.com.cy

Emergency Services

(00 357) 112
Retirement abroad is becoming a more attractive prospect by the day for many EC citizens, particularly in the United Kingdom where direct and indirect taxation has resulted in many elderly residents experiencing difficulties in meeting their financial requirements. The press also highlights the growing number of elderly victims of crime and whether real or imaginary, this remains a concern for many who are approaching later life feeling more vulnerable in their own homes. Unfortunately, the headlines from some potential overseas destinations seems equally threatening with stories of land grabbing, soaring community charges and double taxation on pensions. Fortunately, Cyprus resolves many of these problems as a result of its history, culture and legislation.
Background
In Cyprus there is still a very strong family culture, with parents taking full responsibility for their children's behaviour and this is part of the reason why the crime rate is extremely low. Persons wishing to retire in Cyprus should be able to show documentary evidence of sufficient funds deriving from abroad (either from your pension and/or other income from sources outside Cyprus) to support themselves and their dependents, i.e. CYP 5,600 per year for a single person plus CYP 2,700 per year for every dependent person. If your application for a Permit is approved under the above mentioned Regulations you will not be allowed to engage in any form of business profession or occupation, whether paid or unpaid whist residing in Cyprus. Retirees are entitled to import personal and household belongings duty free, so long as they are imported within 12 months prior to and after their arrival. Imported belongings will be checked by customs officers on arrival in Cyprus to make sure that they have been in household use for a reasonable period and that they are intended for continued personal use in Cyprus.
Taxation
In order to avoid double Taxation, Cyprus has tax treaties, which allows a U.K. citizen to receive their pensions and investment income in Cyprus, with exemption from U.K. taxes. By buying a property and becoming an official resident (living permanently in Cyprus for at least six months and one day) you are entitled to enjoy the benefits of being a tax resident. If you choose to be taxed as a resident of Cyprus, pension and investment income that you bring to Cyprus will be taxed at the extremely competitive rate of 5%!
Summary
In a country where the climate is therapeutic, the cost of living is still relatively low, the crime rate is almost non-existent and you don't need to pay enormous fuel bills to keep warm in winter you can even afford that glass of something special without worrying about where the money is coming from.